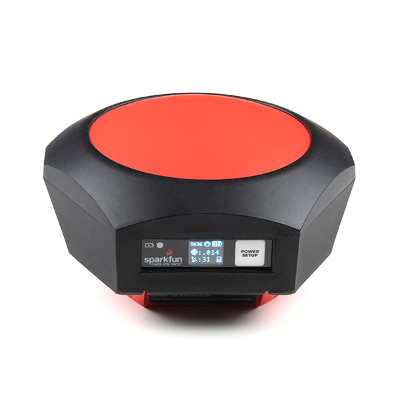 SparkFun RTK Facet GNSS survey tool
Weekly: $50 Monthly: $150
Everything you need to accurately map services and obstructions. The RTK Facet is a high quality GNSS device with integral L1/L2 antennas. It receives RTK corrections via 900 MHz or a paired cellphone. Emits standard NMEA sentences over Bluetooth for use with data collection software of your choice. If you don't have software or an Android device, we'll include an Android device running SW Maps.
Includes 6' survey pole with level and cellphone clamp.
Note: The RTK Facet only pairs with Android devices.